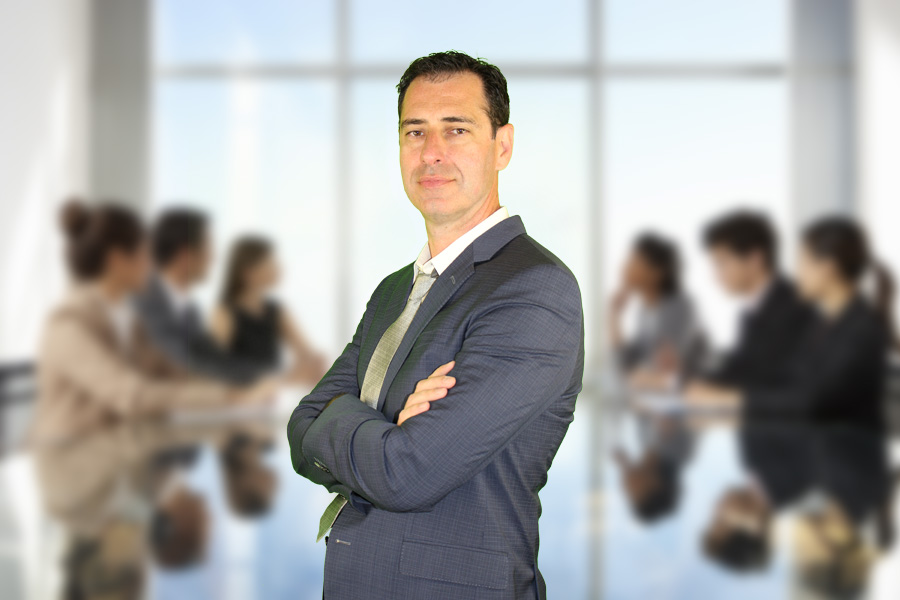 Most Exposure Is a Digital Marketing company that trains our associates to provide above average results and exceed clients expectations. Our clients needs and goals are commitments we take very seriously.
Our Approach: Our approach to digital marketing is what sets us apart from our competition. We start off each campaign with a deep client intake interview. In this meeting we take a deep dive into understanding your customer. We then create a customer Avatar, which embodies your perfect customer. You know the one... that always pays on time, loves and connects with your business and provides you referrals. Not the customers that complain or can't afford your services. We then commence the research stage of your campaign, figuring out all your Avatars data points, what platforms they visit and what drives them to take actions. We want to understand the hidden agenda behind their buying decisions. We then create an emotional story or message that will connect and resonate with your Avatar.
Most Exposure then creates unique and effective Internet Marketing campaigns that get your clients attention at any budget. Our purpose is to also educate you in all the latest tools and strategies in Digital Marketing, and with that education become the business you have always wanted to be.
Our experienced Internet Marketing associates provide our clients with a free website analysis and proposal on how to drive significant targeted traffic to their website. Our seasoned understanding of the behaviour of the modern internet user allows us to position each campaign were it will have the most positive impact on its target audience.

Most Exposure also knows that Internet Marketing can seem intimidating to some. This is why it is our policy to hold our clients hand through the entire process and clearly explain our services. Whether your business is in Canada or anywhere in World, we pride ourselves on staying in contact with our clients long after a campaign has begun. We never stop striving to improve results and our clients ROI.
"Internet users love to buy, but they hate being sold to"
Mike Zely
Founder of Most Exposure & Internet Marketing Strategist
+
Clients Trust Most Exposure